Get Qualified For the USDA Guaranteed Loan Program
Free Consultation! No Obligation and No Personal Information Required.
Get Pre-qualfied For Your No Money Down USDA Rural Development Mortgage Loan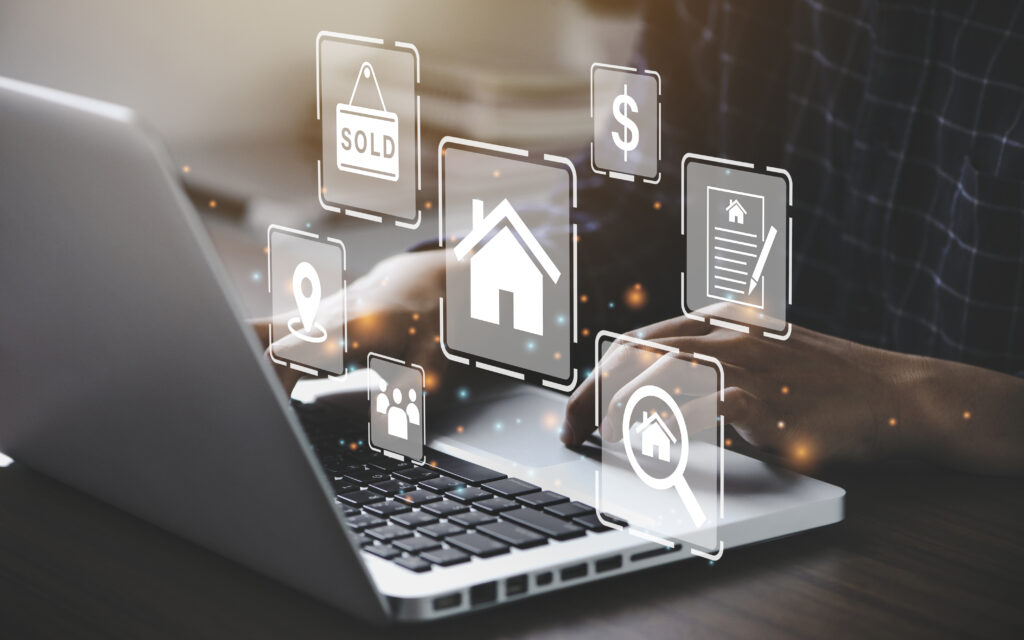 Before you begin to shop for a house, you should obtain a pre-qualification letter from a direct lender that specializes in the no money down USDA Rural Development Mortgage Loan. Often, those not specialized in such loans, may not have the experience and skill set to efficiently process your loan request and ensure that you obtain a loan approval.
To get pre-qualified for a loan, you will need to provide information about your household income and assets. A lender will evaluate your credit profile, assess goals for a down payment, and provide you with an idea of how much you may qualify for and the different loan programs that would work for you. Assuming that you meet a lender's underwriting requirements you will be issued a pre-qualification letter indicating the amount you are pre-qualified to borrow. It is important to understand that a pre-qualification letter is an estimate of what you are eligible to borrow, not a commitment to lend.
A pre-qualification letter is not binding on the lender; it is subject to an appraisal of the home you wish to purchase and certain other conditions. If your financial situation changes (i.e. you lose your job), interest rates rise or a specified expiration date passes, a lender must review your situation and recalculate your mortgage amount accordingly.
When applying for a USDA Rural Development Mortgage Loan with a MarylandUSDA.com preferred lender:
The process is fast and easy.
There is never an application fee.
Your online application is secure and encrypted.
If missing information don't worry, we will call you.
To determine your eligibility for a USDA Rural Development you can submit an 
online loan application
.